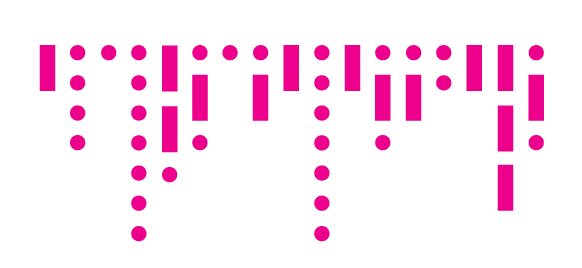 The Great Traitor is a cinematic take on dance music that threads treated guitar with sampled breaks and snippets of shortwave numbers stations broadcasts (culled with permission from Irdial Discs' legendary Conet Project).
The dark atmospherics of The Great Traitor were certainly influenced partly by the work of Berlin's Robert Henke (Monolake), easily one of the finest producers working today. We are honored to have him remix this inaugural effort.
Henke's Echoes of The Great Traitor is a stunning ten minute-plus mid-tempo story with real depth and scope, keeping the overall feel of the original intact, adding a pulsing drum track and additional textures.
The release is limited to 250 copies, of which a few are available via direct sale (contact info at rmnnt dot com).
Hard Wax listing
Boomkat listing – worth a read…
The packaging of 208 copies of the record uses a jacket of heavily-textured grey paper to reflect the dusty, slightly rough character of the music.  The jacket is debossed with vertically aligned Morse code as a reflection of the secrecy and mystery of encoding systems suggested by the Conet Project.  As a further stamp of anonymity, no center label was used in the pressing.
Production: Unknown Operator
Mastering: Chicago Mastering Service
Pressing: Black vinyl without label – A+R Record + Tape Manufacturing
Sleeve Design: Melissa Ann Martin
Paper: Fabriano Murillo (208 copies in grey, 7 in white), hand-cut and debossed
The Great Traitor is free for you to download if you register with Remnant Records.
With your registration you will also receive very infrequent notifications from us.  We will not share your information with anyone.